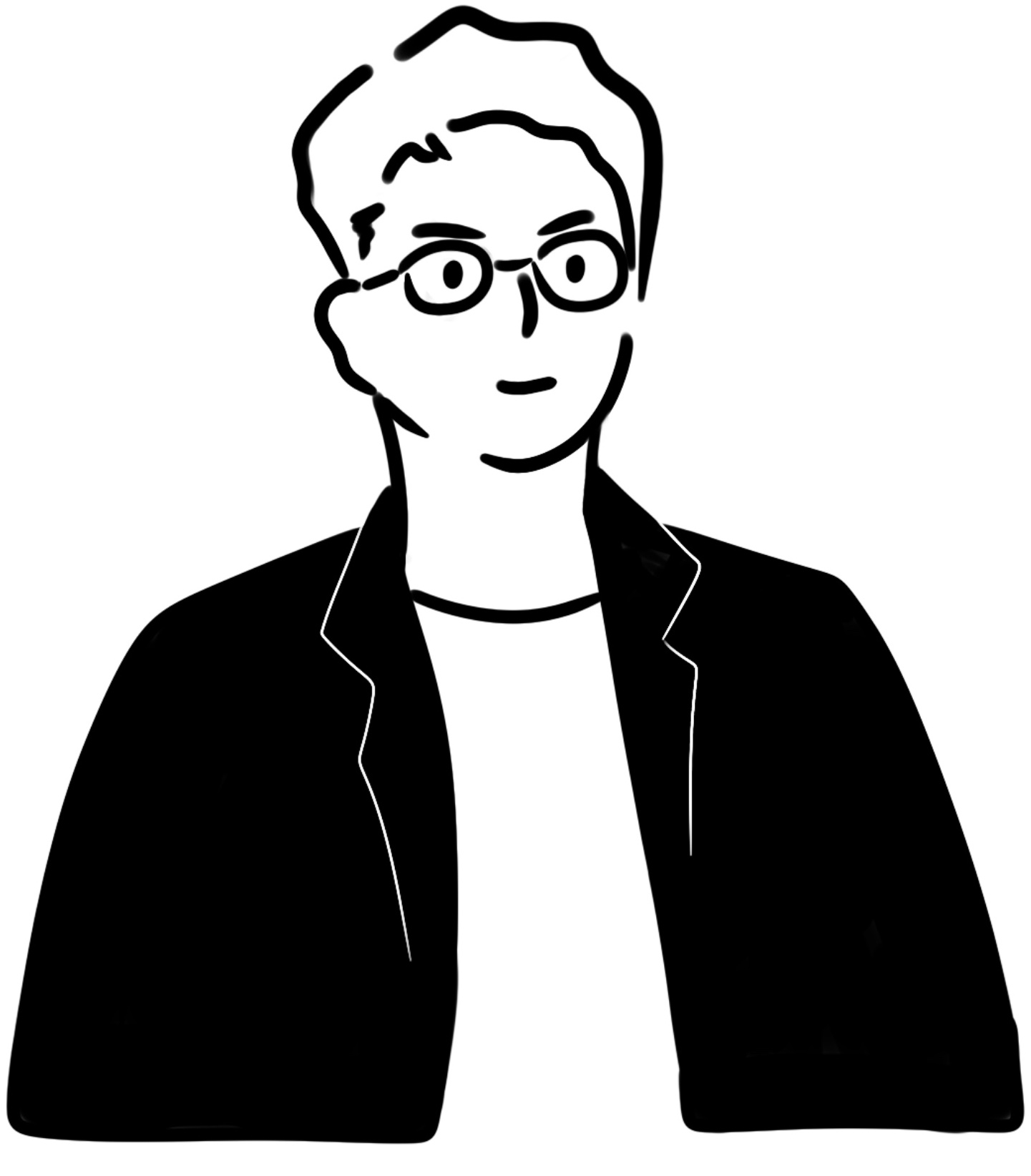 I am a joint postdoc at UC Berkeley & Caltech, working with Prof. Jennifer Chayes, Prof. Christian Borgs, and Prof. Anima Anandkumar.
I got my CS Ph.D. degree with at Quebec Artificial Intelligence Institute (AKA Mila) and Université de Montréal, advised by Prof. Jian Tang. Meanwhile, I have close collaboration with Prof. Hongyu Guo.
I got my CS master's degree from University of Wisconsin-Madison, and was the graduate researcher at Morgridge Institute for Research. During my stay in UW-Madison, I started my first research project and was fortunately advised by Prof. Anthony Gitter, Prof. Yingyu Liang, and Prof. Dimitris Papailiopoulos. Proir to that, I got my bachelor's degree from Shandong University.
E-Mail: shengchao1224 at gmail dot com
I also want to share some inspiring research values (special thanks to Weiyang)

Focus on creating novel ideas, not publishing papers
Follow curiosity and passion, not trends
Ideas are not owned, but come with debts to those who came before
Ideas become stronger when shared, discussed and criticized
Life is surprisingly short, so solve problems that interest and excite you most
Last lecture by Prof. Randy Pausch
[My own words] Hope you can know me through my work ;)
Research Topics
Representation Learning and Distribution Modeling

structured/geometric/graph representation learning
self-supervised learning
multi-task learning
deep generative modeling
controllable/conditional deep generative modeling

Molecule and Drug Discovery

small molecules
proteins
materials

Physics and Dynamics
Selected Publications
Artificial Intelligence Generated Drug (AIGD)
Transfer Learning
Representation Learning
Geom3D: Symmetry-Informed Geometric Representation for Molecules, Proteins, and Crystalline Materials
Shengchao Liu, Weitao Du, Yanjing Li, Zhuoxinran Li, Zhiling Zheng, Chenru Duan, Zhiming Ma, Omar Yaghi, Anima Anandkumar, Christian Borgs, Jennifer Chayes, Hongyu Guo, Jian Tang
NeurIPS Datasets and Benchmarks 2023
[ArXiv] [Code]

AWARE: Attentive Walk-Aggregating Graph Neural Networks
Mehmet F. Demirel, Shengchao Liu, Siddhant Garg, Zhenmei Shi, Yingyu Liang
TMLR 2022
[Paper] [ArXiv] [Code]
Learning Dynamics
Interests
Coding. Like ACM-ICPC and Capture the Flag.
Video Editing. Quite cool stuff.
Reading. Novels are my favourite, but also history and computer books.
Music. Classical music are perfect match for coding.